Do you want to go to any urgent meeting? Not in a mood to wait for hours at the public transport? Other transport services are not satisfactory? No worries, we've got you covered already. Here is the best Boston car service that has the solution to your every problem. Whether you're getting late for a party or have any urgent personal meeting, you'll reach the desired location safely. Don't need to stop at the checkup points or stuck in the traffic jams. The staff is trained in a way to drive the car with the speed of light without making you feel a single jerk.
Best Boston Car Service Delivers More Than Expected
Have you ever expected any transport service about assisting you while transferring luggage from home to car? Do you ever see any vehicle with wheelchair assistance? Have you ever think to reach the lounge or club with full guards? No, right? But now one can think beyond expectation because this best Boston car service is providing services more than anyone ever expected.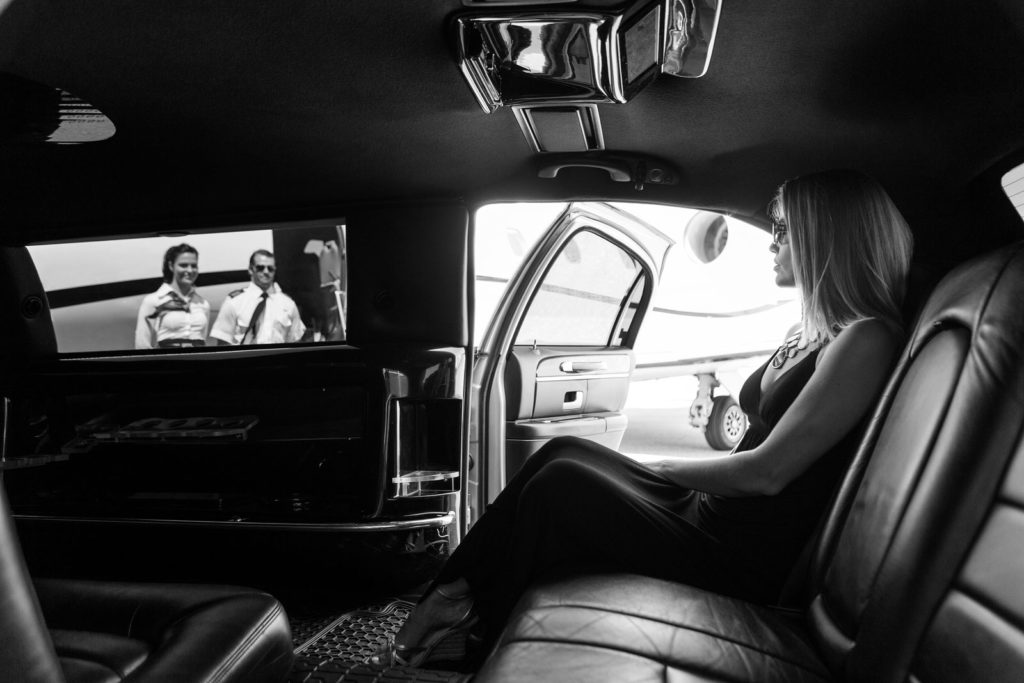 Here are the luxurious treatments you'll get by them:
We deliver great curbside and check-in.
You can get safe yet reliable wheelchair assistance. So if you've any disabled or older adult at home, this is the best Boston car service to book.
Don't worry about the luggage. No matter how many bags you've, you'll get them safely at the drop off location.
You don't need to stop at the security check because you'll guard through it by our staff.
If you have much luggage, then pay some extra amount and load it on the car with ease.
We'll make you reach at the lounge or any club safely.
Fulfill Your Desire
With this transportation company, you can complete all your wishes and desires without getting bankrupt. Finding the best Boston car service at midnight could be difficult. But it is just a piece of cake with the Patriots Limousine. No matter what time it is, if you require a high-class car or make a mind to ride on the luxurious vehicle by spending a few extra amounts, nothing could be perfect than this. Why wait then? Book your car service Boston now to enjoy the best car service.
Why It Is The Best
You might be thinking that why it is the best service in the town. Well here is the reason that clears you everything:
No matter if you're 3-4 persons or 7-55, feel free to book a vehicle according to your choice.
You can get the wifi on request If required.
We have massive storage space to place all your luggage.
We'll provide high comfort and no hassle at all.
One can enjoy watching their favorite series during the journey.
What else you expect from the best Boston car service? Our services are the best of the best for sure.