What is the most important thing you look for whenever you plan a road trip? Doubtlessly your ride because this is the main chunk of your every plan. If you don't have a ride that suits your traveling plan you won't be able to focus on the reason for your traveling. On the other hand, if you have a perfectly comfortable and spacious ride that suits your plan then that plan is going to one of the memorable times of your life. We can tell you about a service to make your road trip a classic hit and that service is limo service Boston. You can get this service hired by the Patriots limousine company whenever you want.
You Can Have More Options With Limo Service Boston 
Like we have mentioned above that your vehicle is the most important part of your traveling and if you have a comfortable vehicle you won't get frustrated from your road trip. So this one of the most important reasons for booking limo service Boston from the Patriots limousine company. Let's talk about a few more.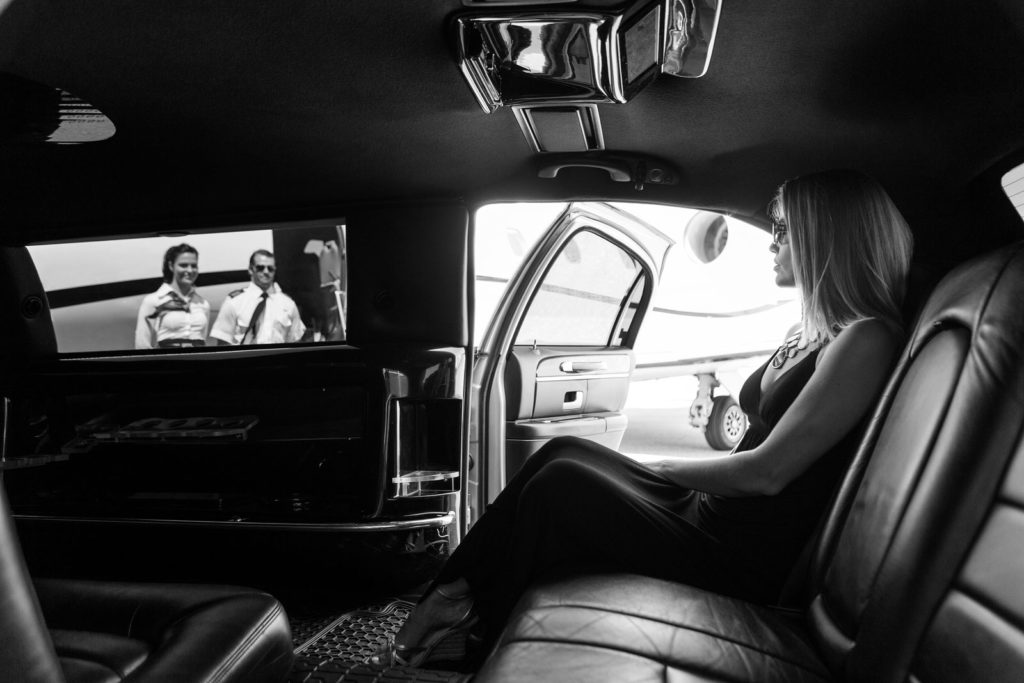 Getting a corporate ride that suits your traveling standards and will help you in carrying out your traveling schedule is quite a difficult thing. You might get a limousine service in Boston from a prominent traveling company as quality service matters and you will only get it from the Patriots Limousine company. You can hire a corporate limo from this company if you have a hectic traveling schedule tomorrow or later. The company assures 100% quality services to make your hectic day a bit comfortable.
Book At Anytime
Whether you have to attend a meeting or a wedding event, you are going to need a ride to reach the destination without any delay in time. So if you have looking for a ride that will drop you at the pin location of your reason for traveling then you can hire as directed service by this limo service Boston. You will not get charged according to the miles you have traveled in the ride. You can get this limo service Boston booked as many times as you want.   
Ride Of Pleasures
So are you going to book limo service Boston from the Patriots limousine company any time sooner? If yes then you just have to open the website of the company and get your ride booked online. You can book a service from this Boston limo service in advance so nothing goes wrong in the meantime. But before booking, if you want to get a quote of your traveling fare first then you can get that as well simply by contacting or by having a chat with the support team of limo service Boston. They are 24*7 available so you can touch them whenever you want. Don't hesitate or think about the time that it's late. Just ask your query and get the answer or you can book it now for a pleasure ride.