Why you have to make your road traveling luxuriously? You can travel through shuttle service or simply by hiring a taxi from the road so why you have to pay for a limousine just to make your traveling executive? But what if you get this Boston limousine service from the Patriots Limousine on an economical fare? This company provides its services to satisfy their client's road traveling comfortable, luxurious yet economical.
Boston Limousine Service Is One Reliable And Secure Service
The need for a luxurious ride is always there on many occasions. This Boston limousine service is one of the cost-efficient and most luxurious traveling transportation organizations in town. Make your important functions go royal with the royal type of vehicle. Now don't worry about the fare or money with this limo service Boston. You can call reasons or simply the services you can get from the Patriots Limousine if you are will to make your traveling experience in Boston city a pleasant one. So let's talk about the services first.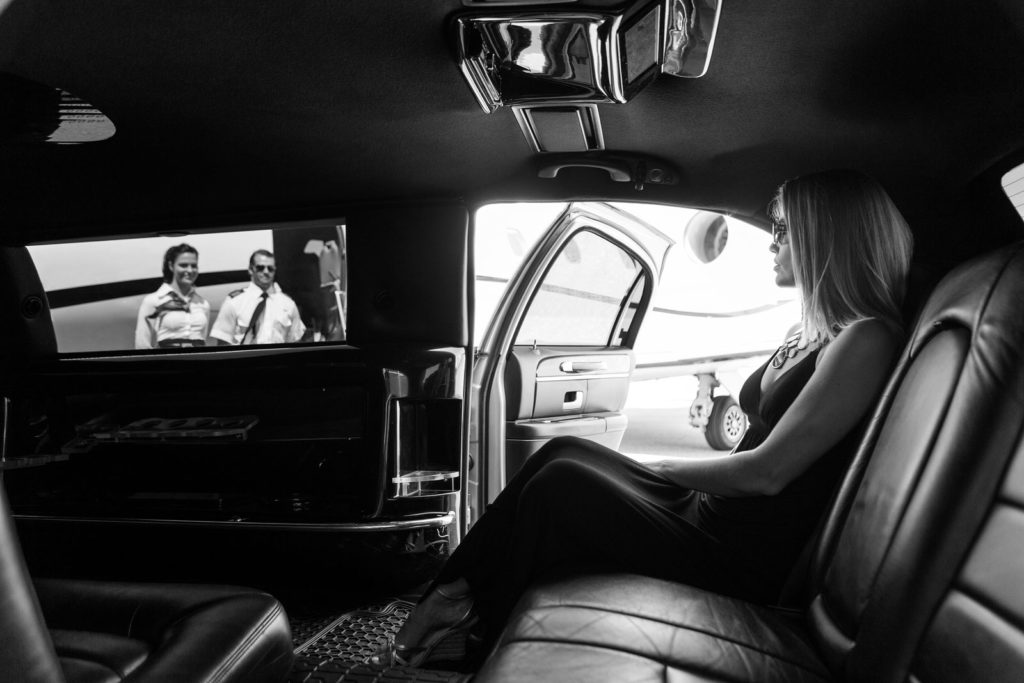 This Boston limousine service will make your traveling plans easier to execute luxuriously. You don't have to hire a limo every time you need to travel. When you need a bigger ride like a sprinter bus or a coach you can have it from this Boston limo service. They have a variety of vehicles. All of them are comfortable and you don't have to worry about their work. All of them are highly maintained. You just have to book the ride that suits your requirements.
Go With Friends
If you have a plan to execute like you and your friend have some shopping plans and after that, you people are going to have lunch but in all these plans you are going to need a ride. Well, you can get it from the Patriots Limousine service company. You can book the Boston limousine service. You will be charged according to the miles. You can hire a ride as many times as you want. You don't have to travel in an ordinary ride when you can travel in a limousine.
Flight With Luxurious Trip
If you don't want to miss your flight you need to hire a luxurious ride in advance. A ride that will take you to the Boston Logan International airport on time and in bossy style. It is only possible if the vehicle picks you up from your location on time so you don't miss the boarding process. You can hire a ride to the Logan airport from the Boston limousine service. This chauffeured ride will make your airport traveling much easier. The chauffeur will take care of your luggage you just have to sit in the ride comfortably.
Plan Your Luxurious Trip
Boston limousine service from the Patriots Limousine is all you need if you want to make your road trip comfortable, memorable and full of excitement. You can hire this service for any reason for traveling. If you still have any doubt in your mind you can make a call to the company or you can have a chat with the company's people. Even if you want to get a quote first you can get that as well just to get an approximate value for the road trip you are planning.